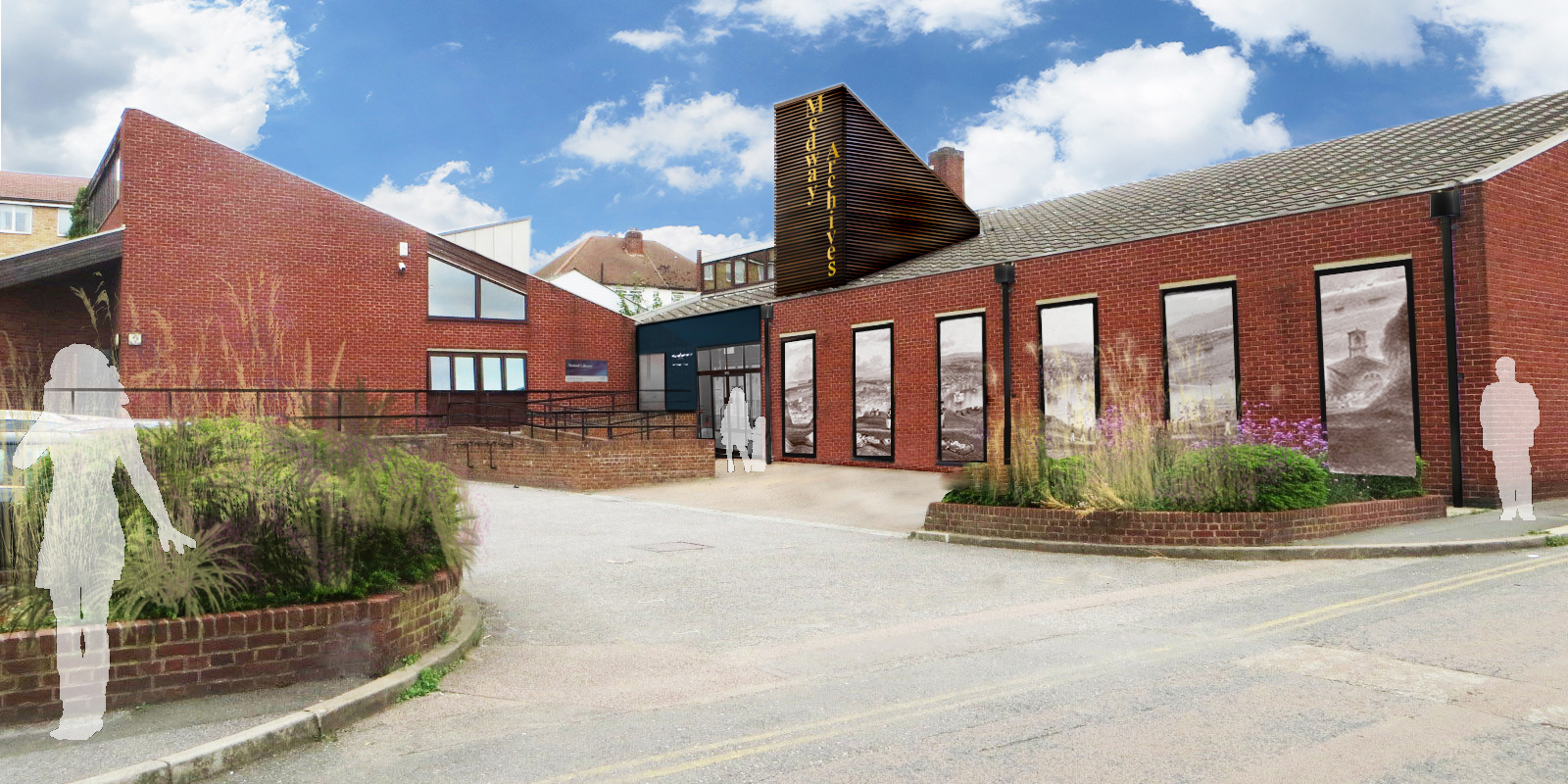 Blink
20/10/2015
---
Posted in Design & Heritage or local interest & News
---
Tagged : Medway Archives , Chatham and Clarendon Gra , EFA funding bid , Finding old drawings , Kent History Centre , Condition survey
---
Related posts :

---
Blink
Where has the year gone? Blink and its October.
4 bits of news to report.
Medway Archives
This month Clays won a mini-competition to convert the former Strood Library into a new Medway Archives and Local History Centre. Clay's design proposals involve stripping back and interventions which are more in keeping with the original 1972 Colcutt & Hamp Architects design; windows blocked in to protect historic documents from light damage will be filled with illuminated billboards of selected images from materials found in the archive.
Chatham & Clarendon Grammar School, Ramsgate
Clay's supporting information and detailed conservation condition surveys of the historic Grade II Listed Chatham House and early 20th Century Clarendon House were instrumental in helping the Academy secure £2.3m in Education Funding Agency money in February. This follows emergency masonry work carried out by Clays and master stonemason David Adamson in early 2014, when Clay director Camilla Prizeman spotted a dangerously weathered stone finial during a visit to the school.
Gravesend Borough Market
Clay's scheme for regenerating Gravesend Borough Market's indoor market hall and old fish hall was awarded £1.8m from the Big Lottery Grant Coastal Communities Fund in January. The fund invests in coastal towns to help them achieve their economic potential; the scheme brings natural light into the dark halls, and include a mixture of fixed and temporary stalls to improve the quality and variety of traders, artisans, crafters, food and vendors stalls in the historic market (which was first granted a charter in 1268). The development will help create 35 new jobs in the area and revitalise the town centre. Work is due to start towards the end of this year.
Find of old drawings
Following the success of Making Places, Changing People, local historian Christoph Bull contacted us in September: a cache of old drawings and documents were found in the loft of a garage building off Parrock Street where the George Clay Partnership had its offices.

Clay directors Kasan and Camilla, archivists from the Kent History Centre and the Architectural Association School of Architecture visited the site to sieve through, select and retrieve historic drawings and documents. Amongst the finds are drawings from the late 19th century and early 20th century attributed to Adolphus Rayner, master builder; and Rayner, Kidwell and Bridgland architects & surveyors; Bridgeland & Clay architects & surveyors; George E Clay Architect and the George Clay Partnership.

Finds included George Inis Clay's student portfolio from the Architectural Association (1928 to 1932), drawings of pubs, shops and houses, as well as blueprints for a gun cotton press and documents relating to jobs for Curtis & Harvey Limited adding fuel to the theory that Clays had at least some involvement in the explosive factory at Cliffe ( circa 1910s to 1920).


Chatham House, Chatham & Clarendon Grammar School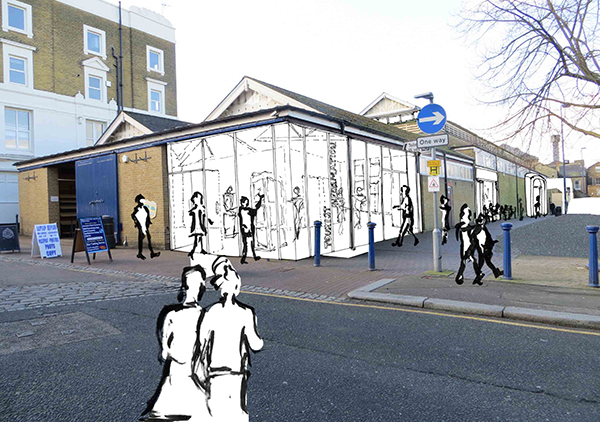 Early sketch from Clay's aspirations masterplan for Gravesend Borough Market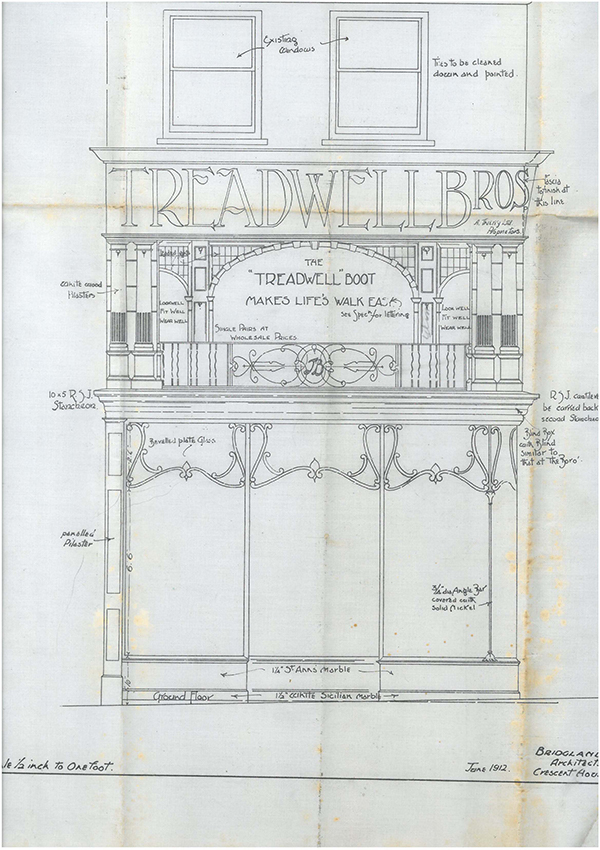 Sample drawing retrieved from the find. Date June 1912, by Bridgland and Clay


20/10/2015
---
Posted in Design & Heritage or local interest & News
---
Tagged : Medway Archives , Chatham and Clarendon Gra , EFA funding bid , Finding old drawings , Kent History Centre , Condition survey
---
Related posts :

---
---