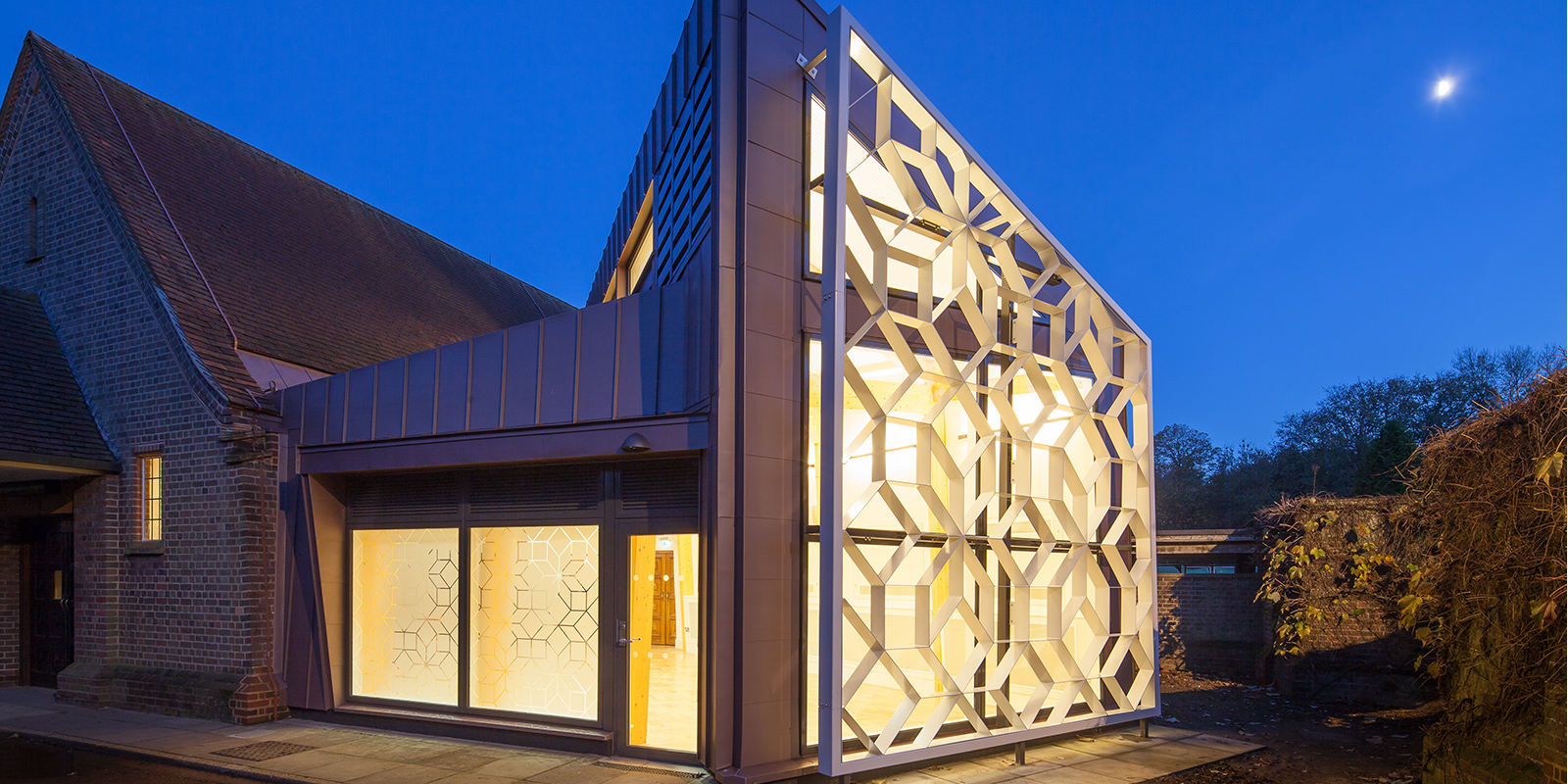 RIBA South East Regional Awards 2014
On the 20th May, our project for the extension of the chapels at Medway Crematorium won an RIBA South East Award 2014 along with 11 other projects ( including our favourite, Ditchling Museum of Art + Craft by Adam Richards Architects ). Check out the judges' response at architecture.com/StirlingPrize
We'd like to thank everyone involved on the Medway Crematorium project, hats off to Medway for commissioning the project and putting their trust in us, hats off to Provian for their work on the building ( Rick Archer & Colin Baldry, D&B Manager and foreman respectively ), hats off to our consultants— not only did we manage an award against stiff and August competition ( Clays were the only Kent practice amongst mainly London practices ) , we also managed to stimulate a mini-rant and lively debate on design & build from the chair of judges, Mike Russum.
Mike was right in many respects, but he did miss one point, which is how well, in this instance, the team managed to work together to deliver the facility— as anyone working in this industry knows, it's all about how you work within the constraints set for you, and what one does despite all the obstacles a project throws your way, that matters.
For an architect every finished project is a little 'death', all WE can see when we walk into a finished building is what could have been done better. It's a bit of an occupational curse. As far as finished projects go, Medway Crematorium is less painful for us to walk into then other finished projects.
A big thank you to Quintin Lake for the fantastic photographs, which, I must say, looked great projected on the screen.
---